自動平衡!!

鋰離子電車
Yamaha概

念作 -
MOTOROiD
MOTOROiD(Reference vehicle)
In order to create new experiences of Kando,*this experimental proof-of-concept model employs artificial intelligence and explores creating new forms of personal mobility in which the rider resonates harmoniously with the machine.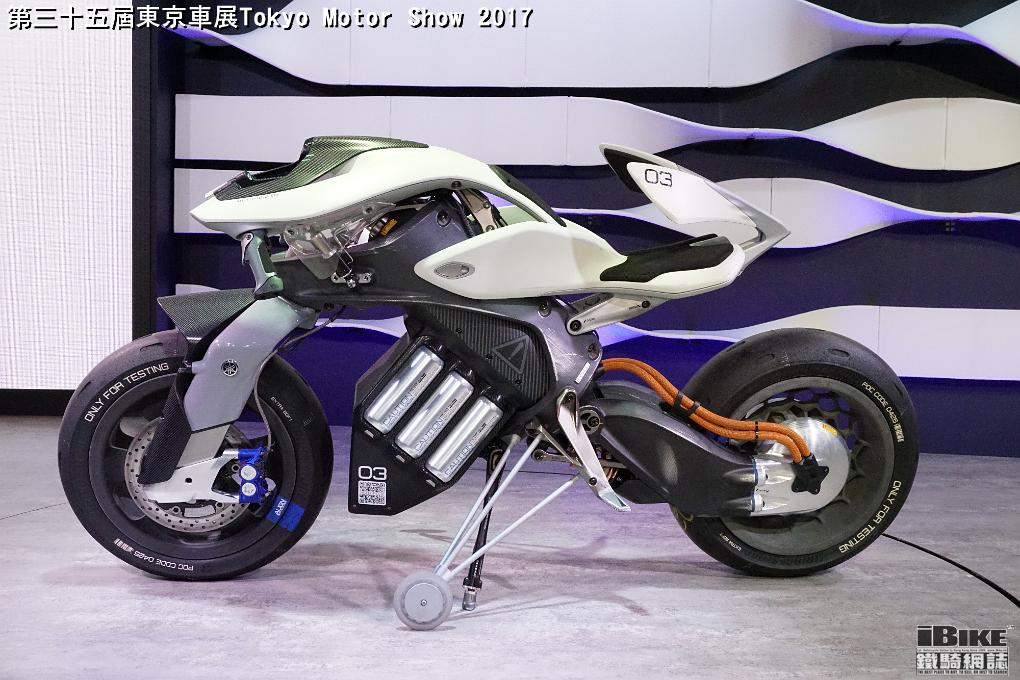 MOTOROiD's development concept was an "Unleashed Prototype," and it is capable of recognizing its owner and interacting in other capacities like a living creature. By undertaking these kinds of development challenges, Yamaha is aiming to acquire technology for creating new value for our customers.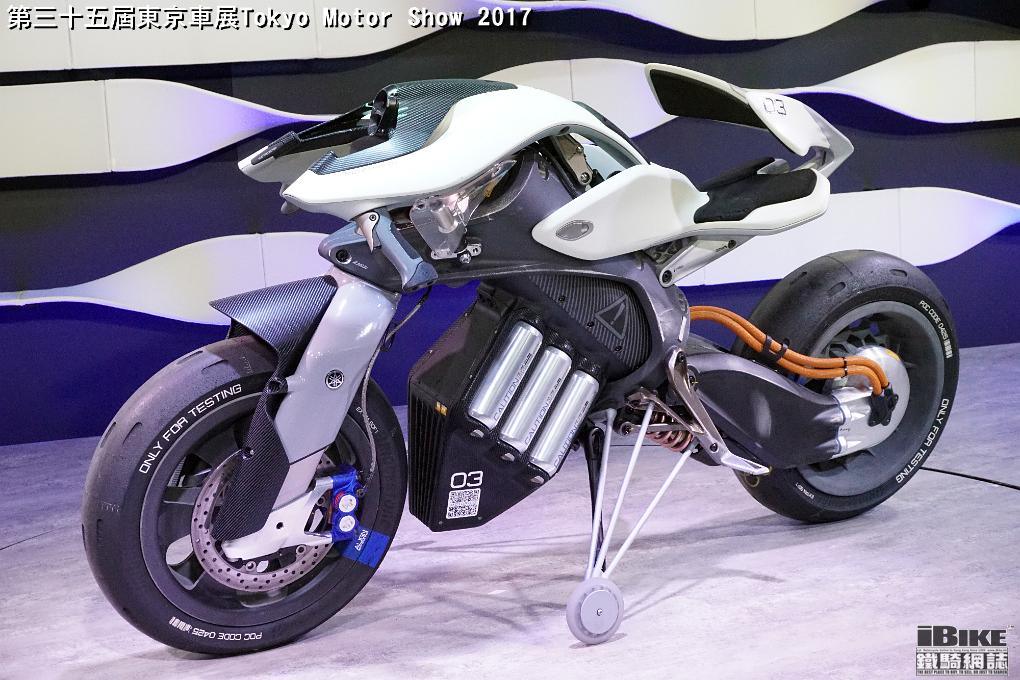 * Kando is a Japanese word for the simultaneous feelings of deep satisfaction and intense excitement that we experience when we encounter something of exceptional value.
Length×Width×Height=2,060 mm×600 mm×1,090 mm
Motor type=Rear-wheel hub motor
Fuel supply system=Lithium-ion
Vehicle weight (wet)=213kg