Yamaha Cross Hub Concept
一拖二,玩樂無邊。可惜只係概念
As a manufacturer of a diverse range of products, Yamaha knows the potential and possibilities for fun through mobility and is able to offer the joy of riding in all types of environments. This vehicle is aimed at connecting the "active" and "urban" in the lifestyles of Yamaha enthusiasts.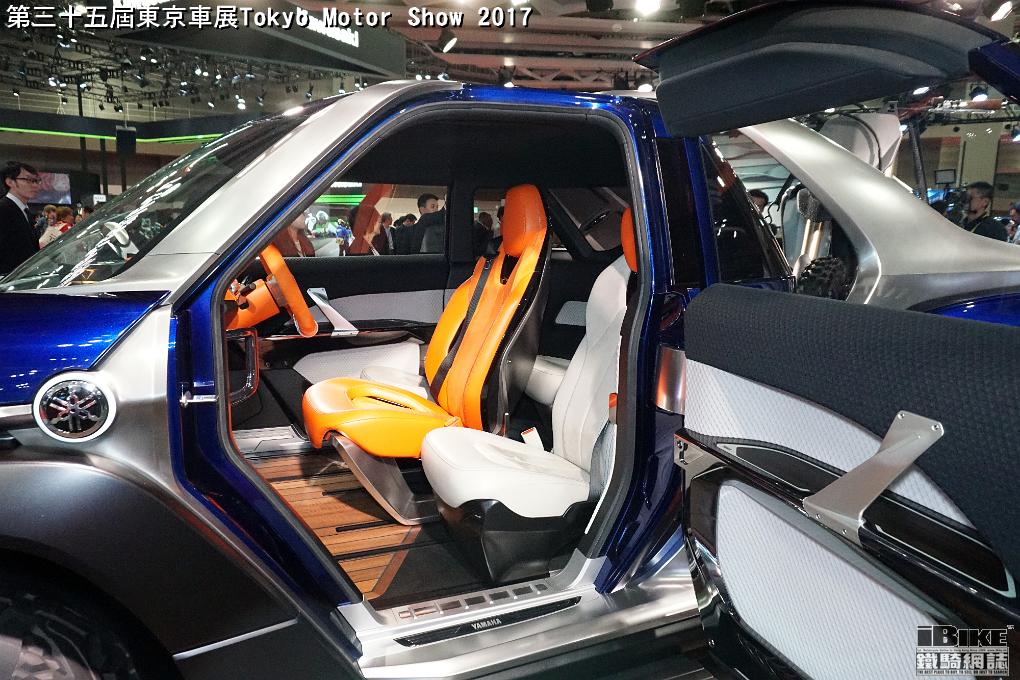 It has a unique diamond-shaped seating layout for the cabin that enables a compact vehicle package but also the capacity to carry up to two motorcycles in the rear, making it a design concept model that takes occupants straight into the world of Yamaha recreation.
Length×Width×Height=4,490 mm×1,960 mm×1,750 mm
Seating capacity=4
Motor type=Brushless motor
Battery type=Lithium-ion